Craig & Nancy Gleason have been successfully helping clients through the process of buying and selling homes in Chautauqua, NY since 1999. Our forte' is selling the finest real estate around Chautauqua Lake...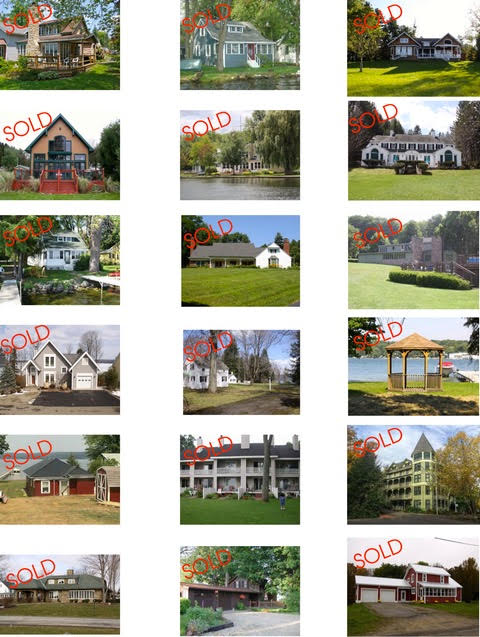 We attribute our success to a keen sense of the trends of the time. When we started, the Chautauqua board of realtors was still printing MLS books with no plans of an internet-based system. Seeing the writing on the wall and embracing the changes to come quickly set us apart. We were the first in our area with a digital camera, first to offer virtual tours, first to have a personal website and we continue to embrace the ongoing changes. We like being ahead of the rest. In this day and age, you need a realtor that is an honest professional, yes, good with negotiations, of course, one that keeps you informed, sure, but, especially one that knows how to expose your home on the www. Even if it's your next-door neighbor that is interested in your property, they are still going to research it on the internet. We make sure it's there and that it stands out! Google, Facebook, Realtor.com, Zillow and the rest are powerful tools in buying and selling homes. We stay on top of every advancement to give our clients the edge. We do not like to disappoint!
Shortly after starting his career, Craig became a partner at Real Estate Advantage. Now we have grown to a fully staffed brokerage with two offices and 33 agents. Our staff members are high caliber professionals with extensive experience and knowledge.
Craig also chairs the computer committee for the board of realtors.
Nancy is an active community leader and board member of the influential Gebbie foundation.
We look forward to talking with you about the advantage we offer!